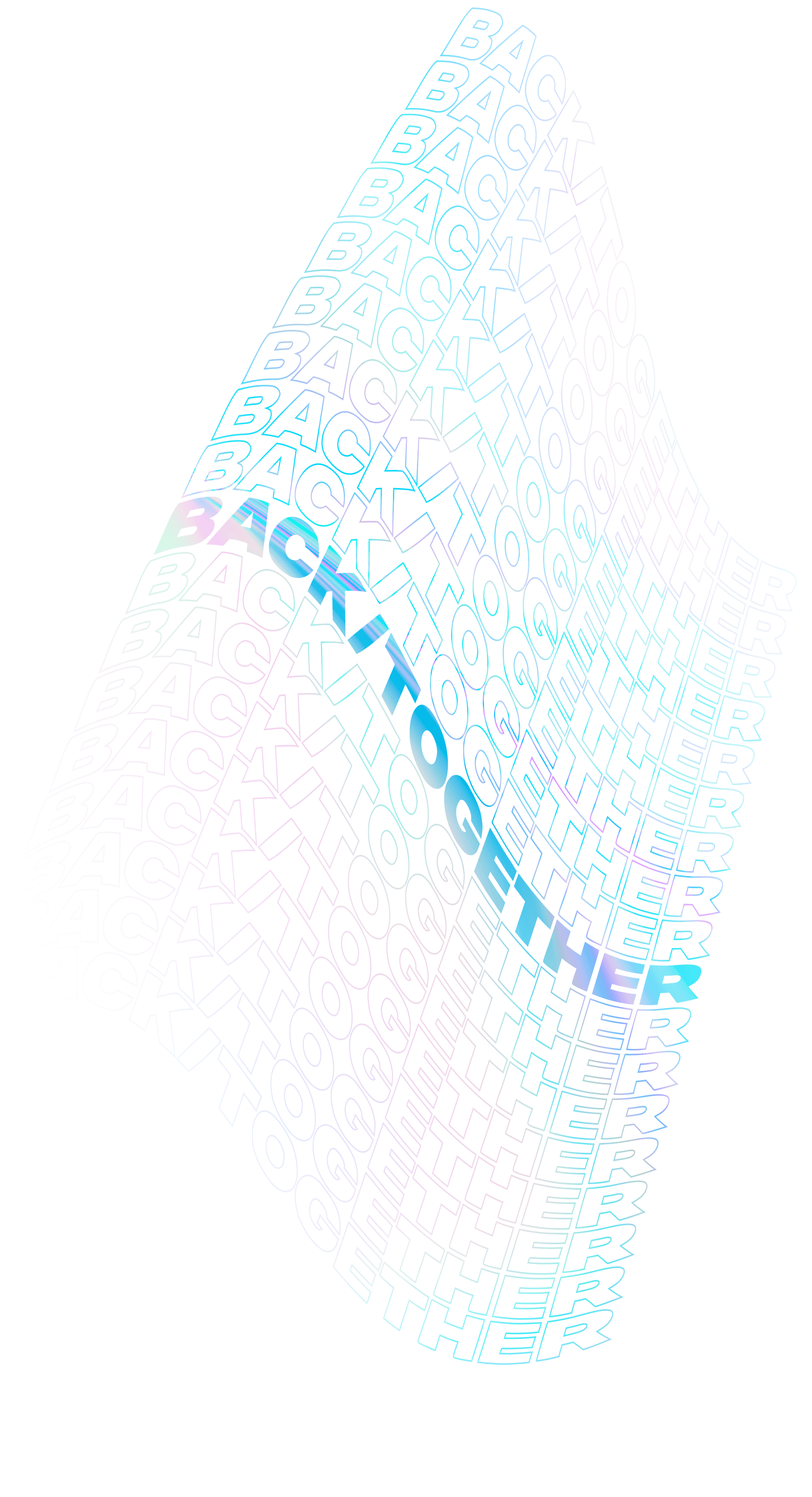 Back/Together
July 30 & 31 | 2021
Venue
The event has ended!
Thank you for your support!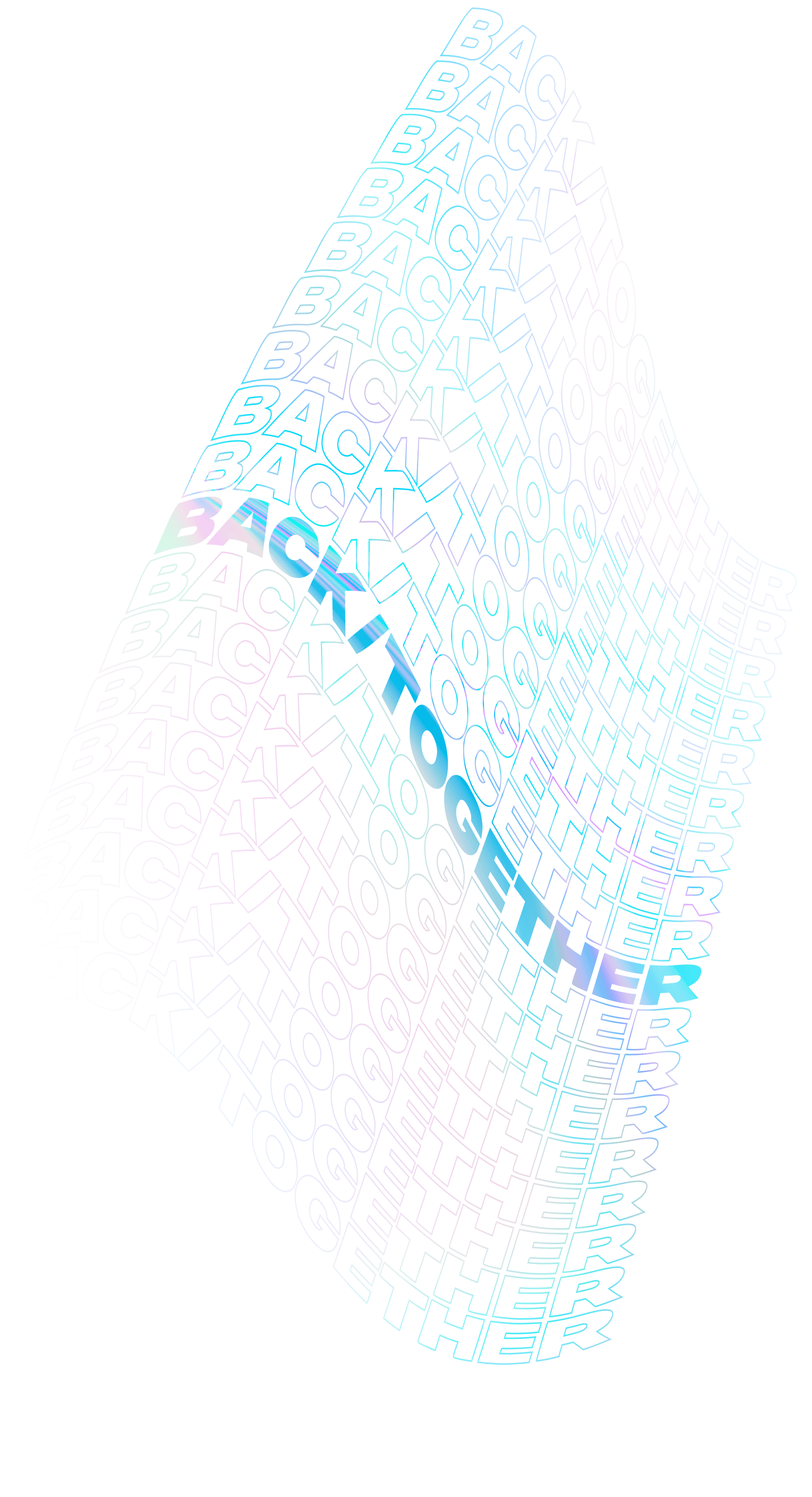 Friday

July 30
R&B / Soul
CreeAsian
Chad Cook
Ne-1
Ayefreydo
Ji Na
Teddy Plenti
Saturday

July 31
House / Dance
David Stone
Luke Morrison
Seelo
Nestor Delano
Mikey Wong
Dusty Grooves
Viet
Anres
Kris Harvey
Jay Richie
Midnight Movies
Soltrack
Don't Panic
Everything you need to know
The Event
Back Together is a two-day outdoor music event.
Friday
Doors open at 5 PM and the event ends at 11 PM.
Saturday
Doors open at 1 PM and the event ends at 11 PM.
Last call will be announced an hour before closure.
The Venue
House rules apply.
Kids and leashed pets are allowed to attend until 7 PM. After 7 PM, the event is restricted to 18+.
There are public portable washrooms on-site.
Entering and exiting throughout the event is permitted.
Admission
Photo ID and QR Ticket Code will be required for entry.
The venue reserves the right to refuse entry to intoxicated people if need be.
Door admission will be available on a first-come/first-serve basis until the venue hits capacity.
Price of admission will be $30 (Friday) and $40 (Saturday).
Our Sponsors
This event is proudly sponsored by:
I'll Call You Tomorrow
Olé Cocktails
Truly Hard Seltzer
Twisted Tea
The Backyard